---
01 BRUTALIST SERIES 1

Exploration of brutalist architecre.

NFT series coming soon.
764—39/23
Doc—45456




---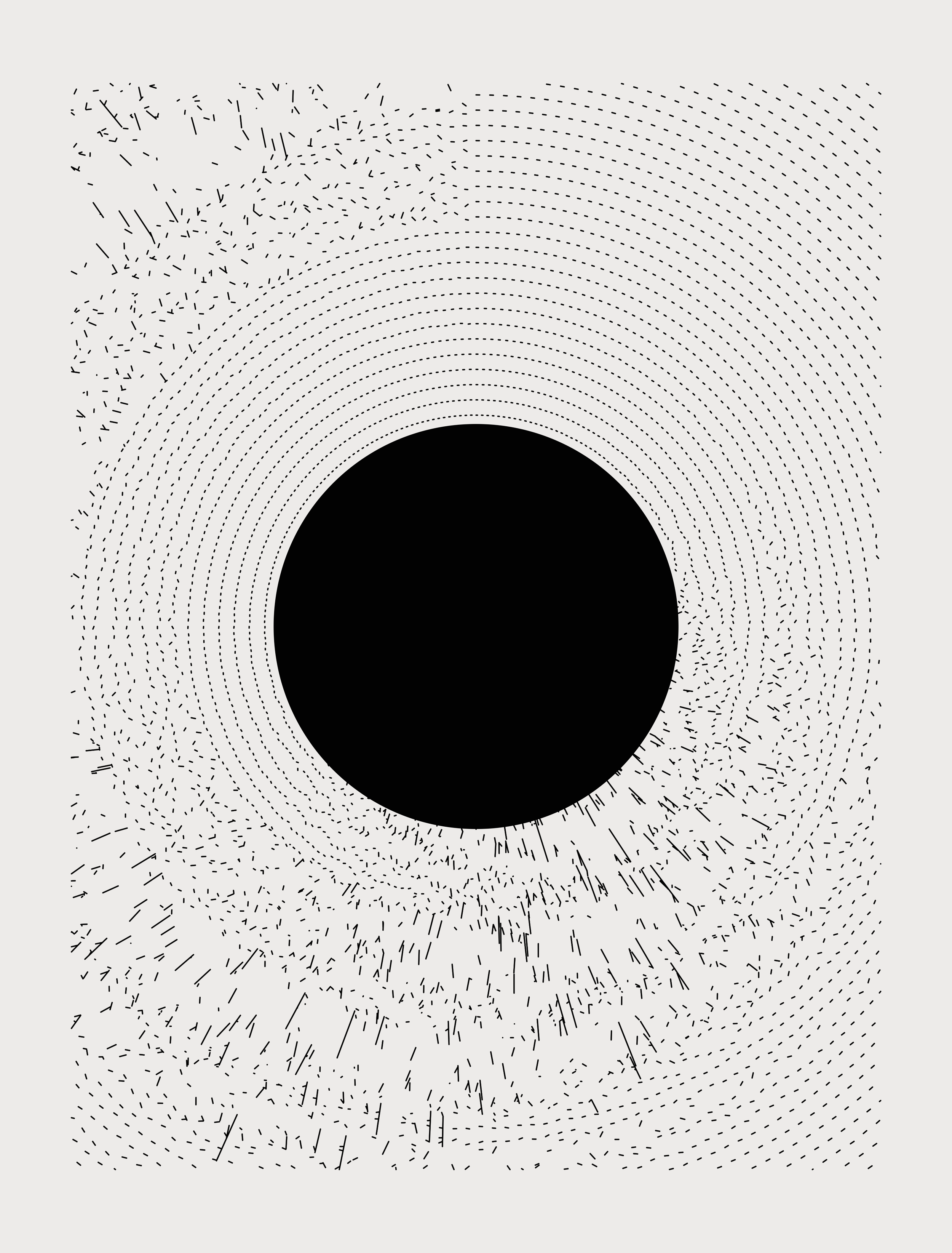 02
VESTIBULUM
The play between magnetic distribution in space. Magnetic field lines are used to describe the forces around the dot. We can observe the magnetic field pattern of a dot magnet by scattering line filings around it. As the filings are scattered around the magnet, they become temporary magnets..
Paused.
764—39/23
Doc—45455


---